As Bitcoin reaches new all-time highs, bringing floods of new investors into the cryptocurrency space, the number and value of hacks on the blockchain are increasing commensurately.  
The blockchain security company Slowmist reported a total of 122 hacking attacks for the year 2020. These attacks netted nearly $3.8 billion and could be said to be extremely detrimental for the cryptocurrency space as a whole.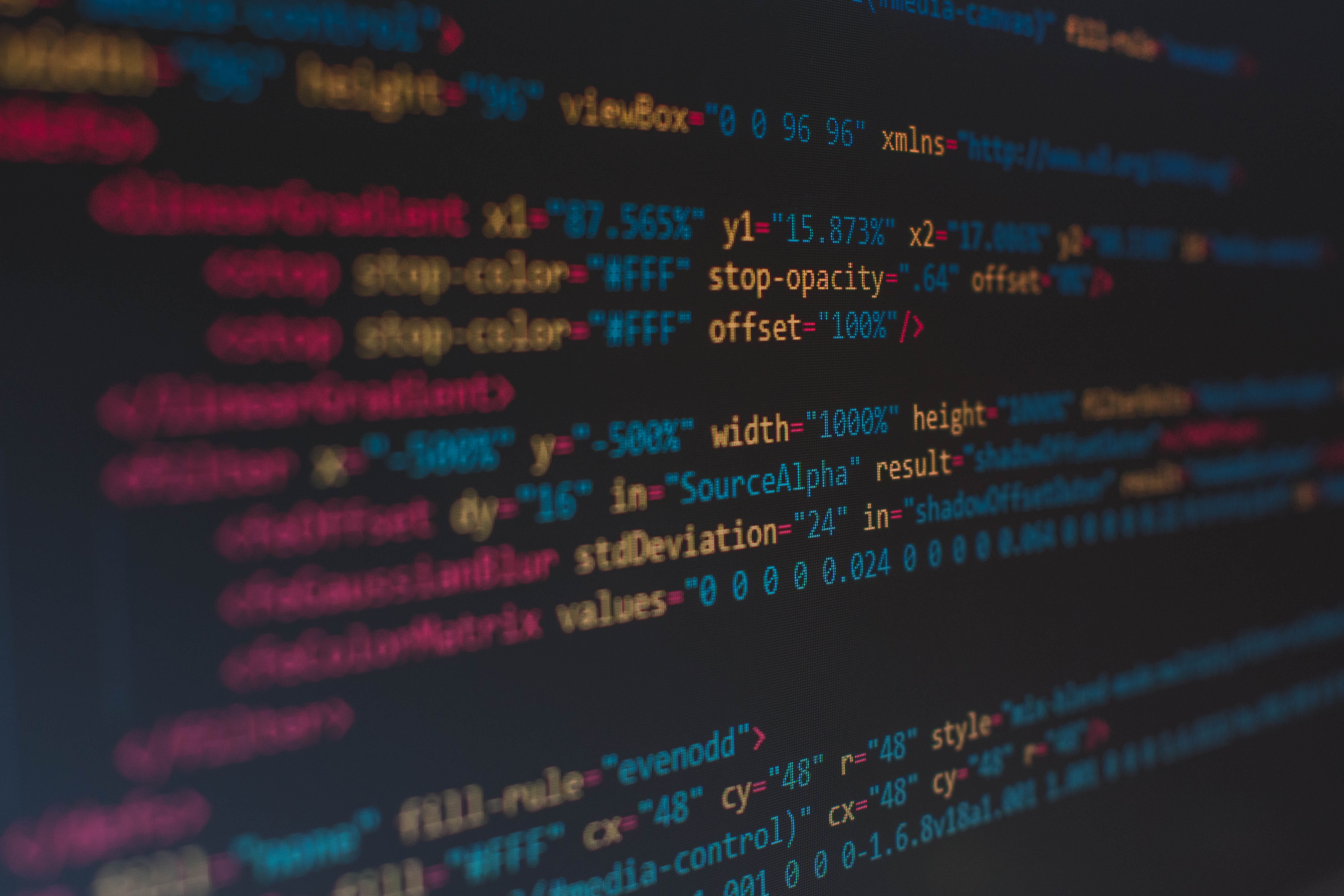 Three different blockchain sectors were the main ones to be affected: 
Blockchains themselves also suffered hacks, with Aeternity losing 39 million of its tokens in a 51% attack, Chainlink taking a hit of 700 ETH through spam attacks, and Ethereum Classic losing $1,680,000 through another 51% attack. 
Even though the combined blockchain hacks for 2020 were very substantial, the actual total of attacks has decreased from the 133 attempts that were reported in 2019, where 31 attacks occurred in the month of January alone. 
Slowmist constantly monitors the internet  
Slowmist is a blockchain security company that monitors the blockchain for abnormalities. It gathers threat intelligence from many partners in its ecosystem, which provides a much needed and appreciated service. 
Many of their partners supply bug bounties, which encourages the Slowmist community to scour these platforms looking for vulnerabilities. 
Slowmist's community of 'Zone partners' are among some of the biggest crypto/blockchain companies in the space, with the likes of Binance, Okex, AWS, Bybit, and EOSIO in their ranks. 
Disclaimer: This article is provided for informational purposes only. It is not offered or intended to be used as legal, tax, investment, financial, or other advice.